Some of my most popular items lately have been for kids (or adults who want to tap into childlike whimsy, apparently), so I have started offering them on Etsy. These animal hoods have been a big hit, so I'm making them in fox, bear, bunny and cat.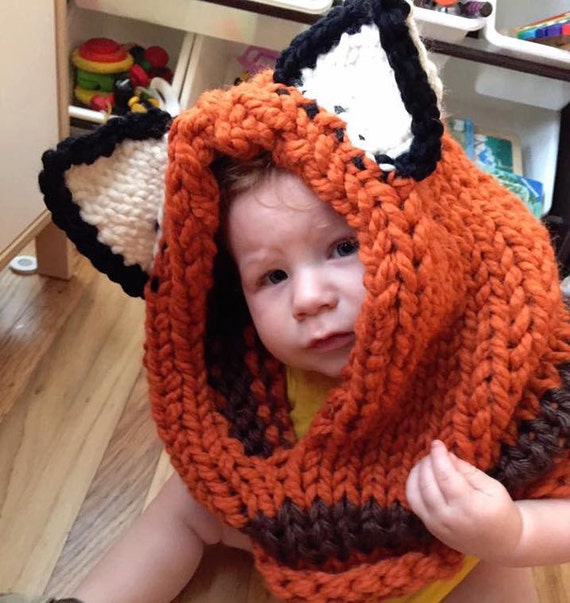 And these adorable crowns come in 3 sizes (baby/toddler, child and adult).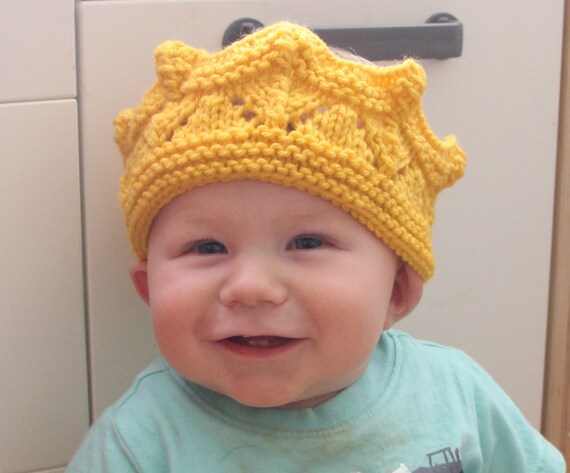 I'm also beyond thrilled that some super huge yarns have become available commercially (mostly at Michaels craft stores). And so I have been using them to make arm-knit cowls and these new giant hats.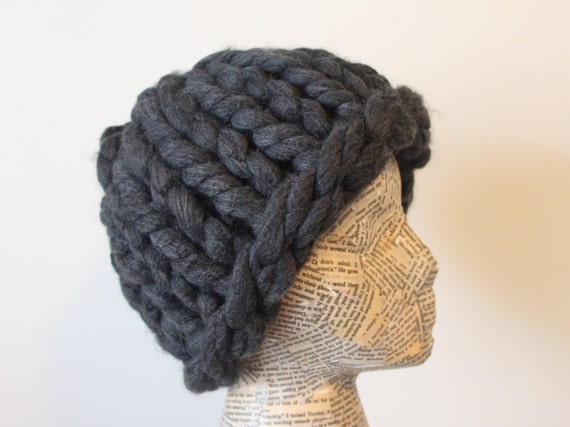 If you want to make your own hat, here is the pattern. I've also made it available as a class on Skillshare. And I added a class on how to make your own wool cord for giant knitting projects. Holiday gifts, maybe?
I'm super excited to get to work on some more projects with these jumbo yarns. They are awesome!